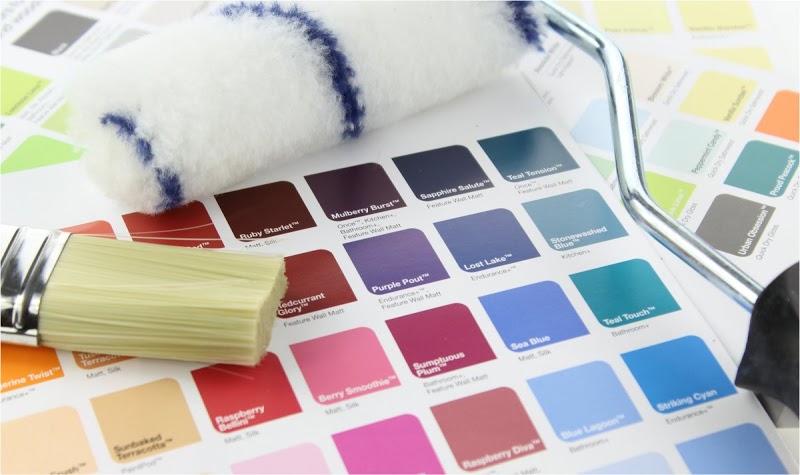 Airless Paint Spraying Services North Wales
North Wales Decorating has years of experience in airless spraying on various different types of surfaces.
We offer airless paint spraying services on new build properties from houses to commercial units such as Units, Warehouses, Industrial sites, Student accommodations, Blocks of flats, Exterior Rendering and Pebble Dash, and new housing developments across North Wales areas and further afield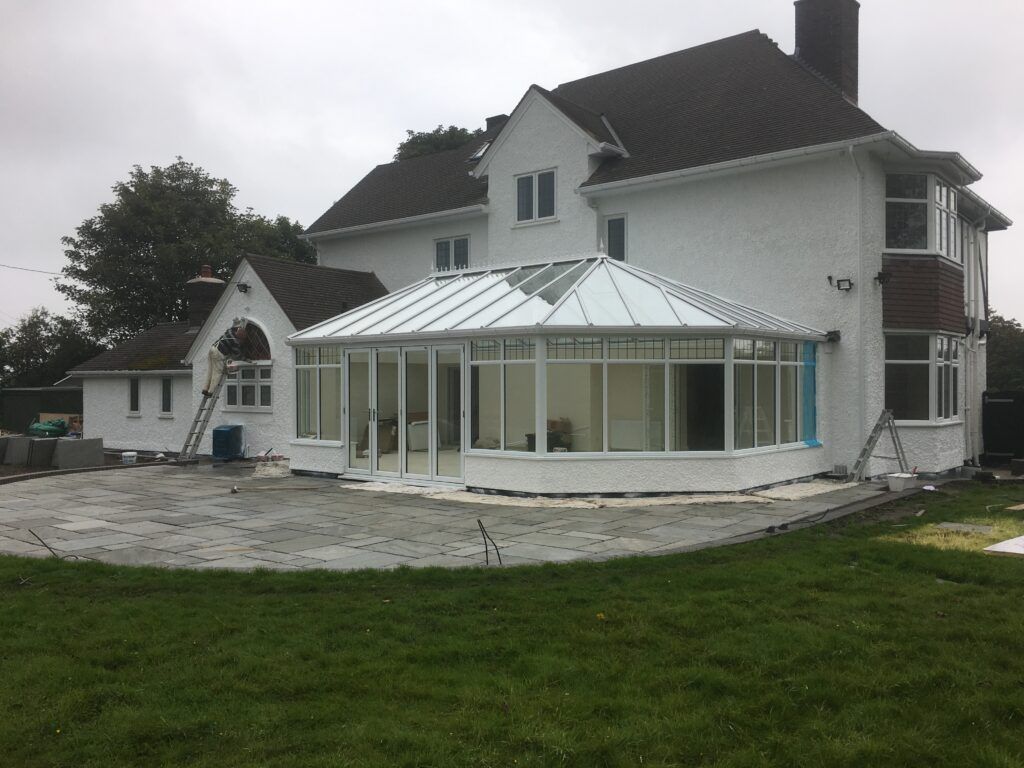 Airless

Paint Spraying Services
There are numerous types of surfaces where a spray application is possible including those below
New Build Properties and Extensions – New Bare Plaster Spraying
Refurbishment Spraying
Drywall Spraying
Exterior Masony Spraying
Exterior Pebble dash Spraying
Breeze Block Wall Spraying
Wooden Cladding Spraying
Metal Cladding Spraying
Airless Paint Spraying Video
Airless spraying is ideal for bare plaster, It enables you to apply massive amounts of coverage in such a short space of time compared to rollers and brushes.
The property in the video above, On average we were spray painting at least 20 student rooms a day including the corridors that lead to the rooms if not more in some cases.
The process Of Airless Spraying
First of all the walls and ceilings all need to be de-nibbed using a scraper and lightly sanded with a sanding pad to remove any plaster droppings and sharps from all the surfaces prior to first coat spray applications.
Any gaps left behind by the plasterers which are usually around the ceiling to walls joints and in the corners are caulked to close them up after the first mist coat of spray.
We then follow on to the second coat applications once the first coat is dry.
Often we apply a finish coating to the ceilings and only mist-coat the walls which would then be finished using rollers and brushed after the second fixings such as kitchens, Architraves, and skirtings have been installed. This is due to the amount of usual damage the walls take whilst trades are second fixing.
That said, It is possible to apply a finish coating the walls by spray application but it's recommended to apply a roller finish over the spray coating so it's easier to touch up after the second fixings have been installed. The reason for this is the fact that it's difficult to touch up a spray finish with a brush or roller as it can look patchy/cloudy.
Paint Spraying Prices
The prices below are for guideline purposes only!
The prices are based on both labour and materials based on square meterage
We visit all sites in order to measure up for a more accurate price which will always depend on the condition of the surfaces.
We also offer our paint spraying services at a day rate of £200 a day per man depending on the job type.
Contact Us:
E-mail – simon@northwalesdecorating.com
Mobile – 07930187252
Landline – (01745 799160) – 9am – 5pm
Find Us On Facebook
Submit Your Inquiry On Our Contact Page
We Look Forward To Hearing From You.
You Can Also Leave Your Inquiry Or Any Feedback About Our Paint Spraying Services In The Comment Box Provided For You Below.