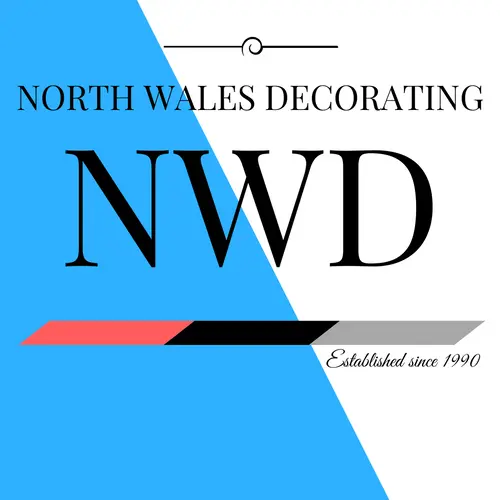 Professional Painting And Decorating Contractors Based In Rhyl
We Are A Team Of Highly Experienced Domestic and Commercial Painters and Decorators, Friendly & Reliable Trusted Tradesmen Covering All Aspects Of Domestic Painting & Decorating On Interior & Exterior Projects Across North Wales & North West England.
In some cases we can travel pretty much anywhere in England and wales depending on the size of the job usually, we have a small team of competent painters at hand who are all fast and efficient with good customer relation skills,
Quality Workmanship
Certified Tradesmen
Free Quotes
Excellence Advice
Our work History
Very friendly, clean and reliable team of decorators with years of experience in the painting and decorating industry.
Our team served 15 years working away in the areas of Surrey such as Weybridge, Esher, Cobham, and surrounding areas for many years working in some of the most expensive houses delivering a Top quality standard of work which we continue to deliver only now in the North Wales areas where we are now solely based as this is where we originated from.
Works We Cover
Interior Decorating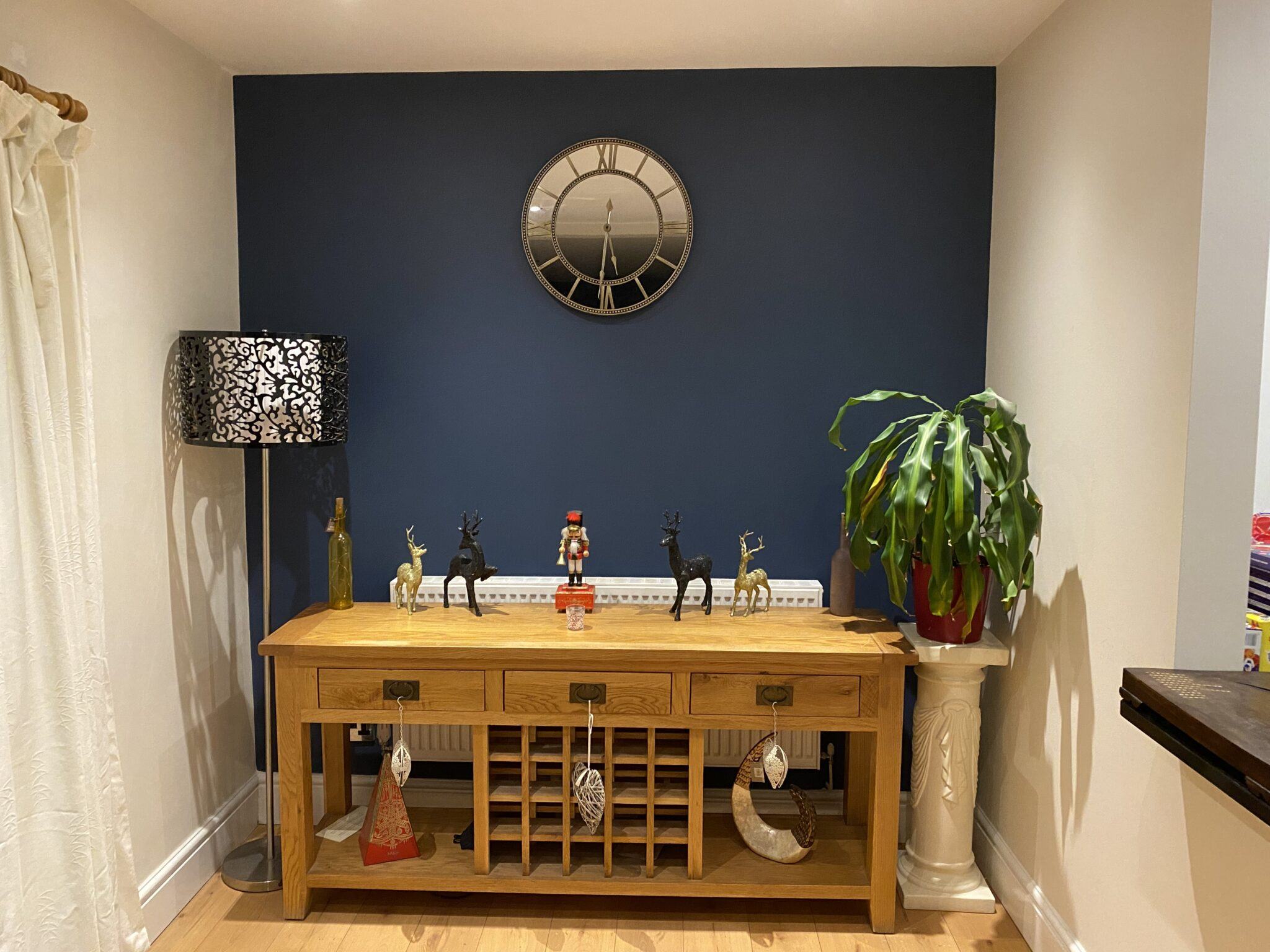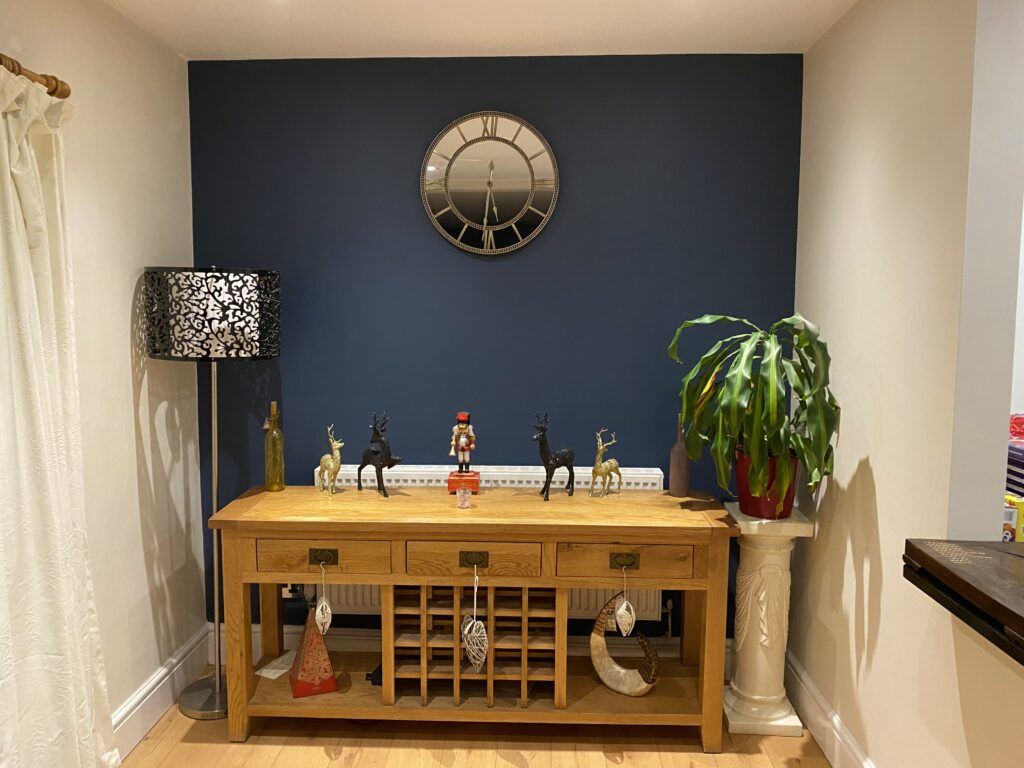 We cover all aspects of internal decorating from general painting and decorating, Wallpapering, and Murospec hanging.
Exterior Decorating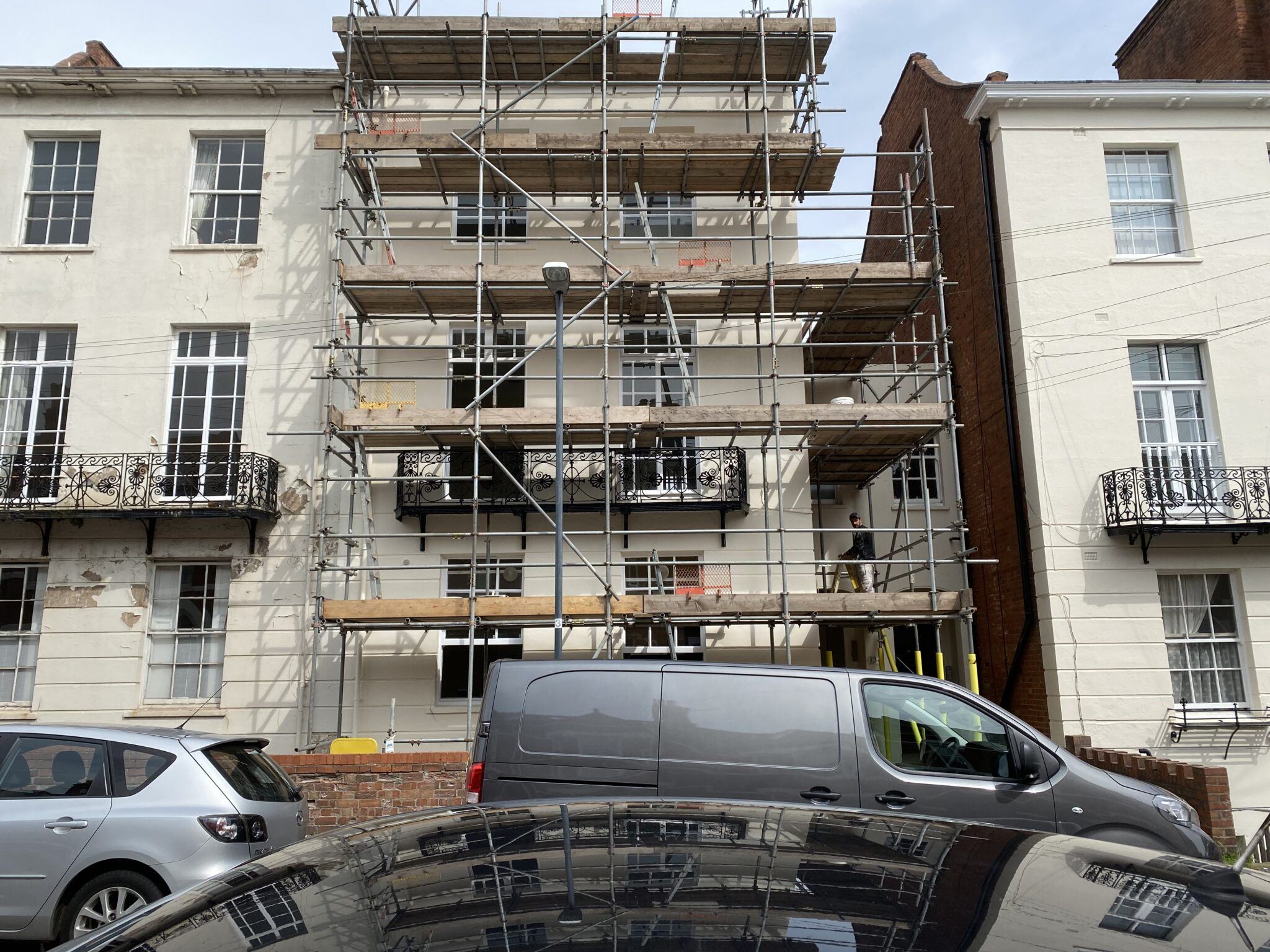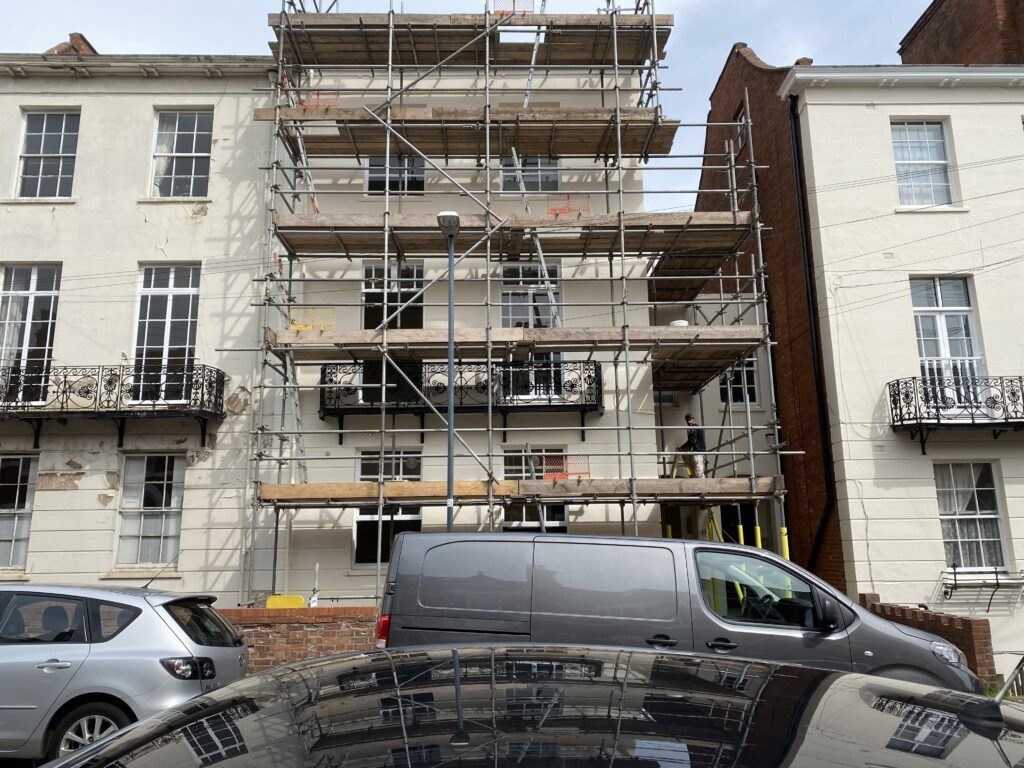 Exterior decorating is one of our favorite specialties, we have great experience in all aspects of exterior decorating.
Airless Spraying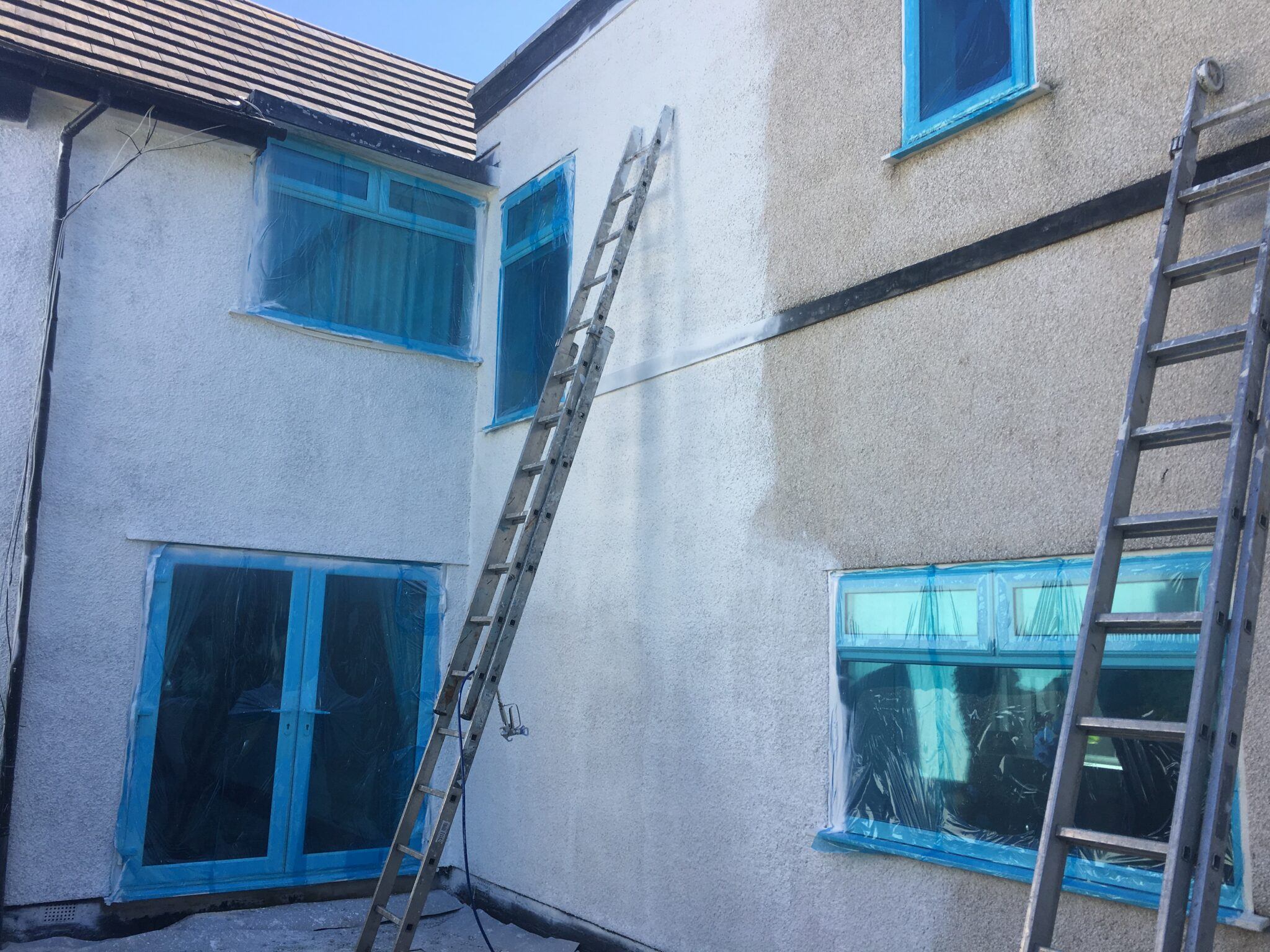 We are expert airless paint sprayers with years of experience in new builds spraying new plasterwork and much more.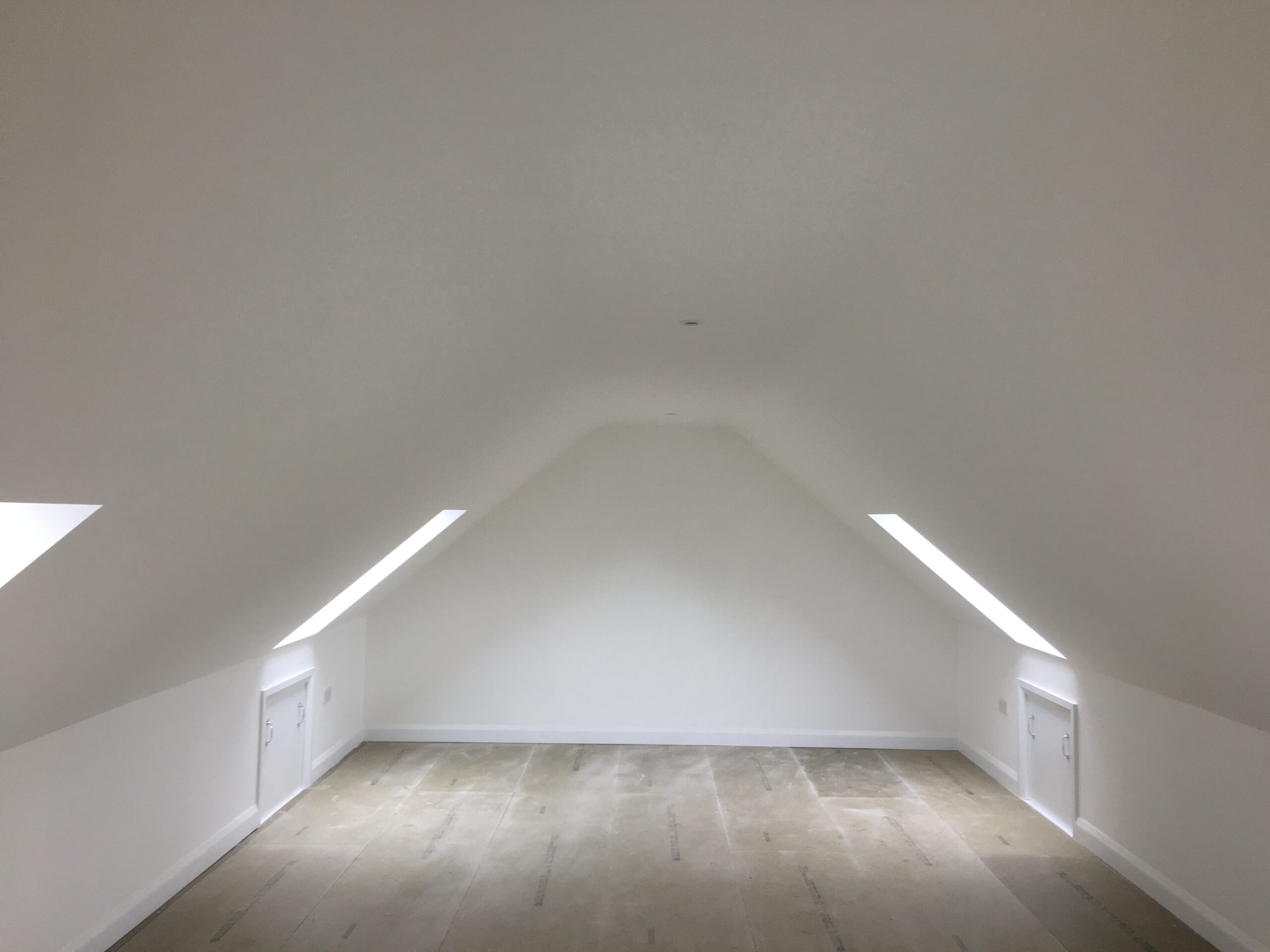 25+ Years Experience in
Painting & Decorating
Our Mission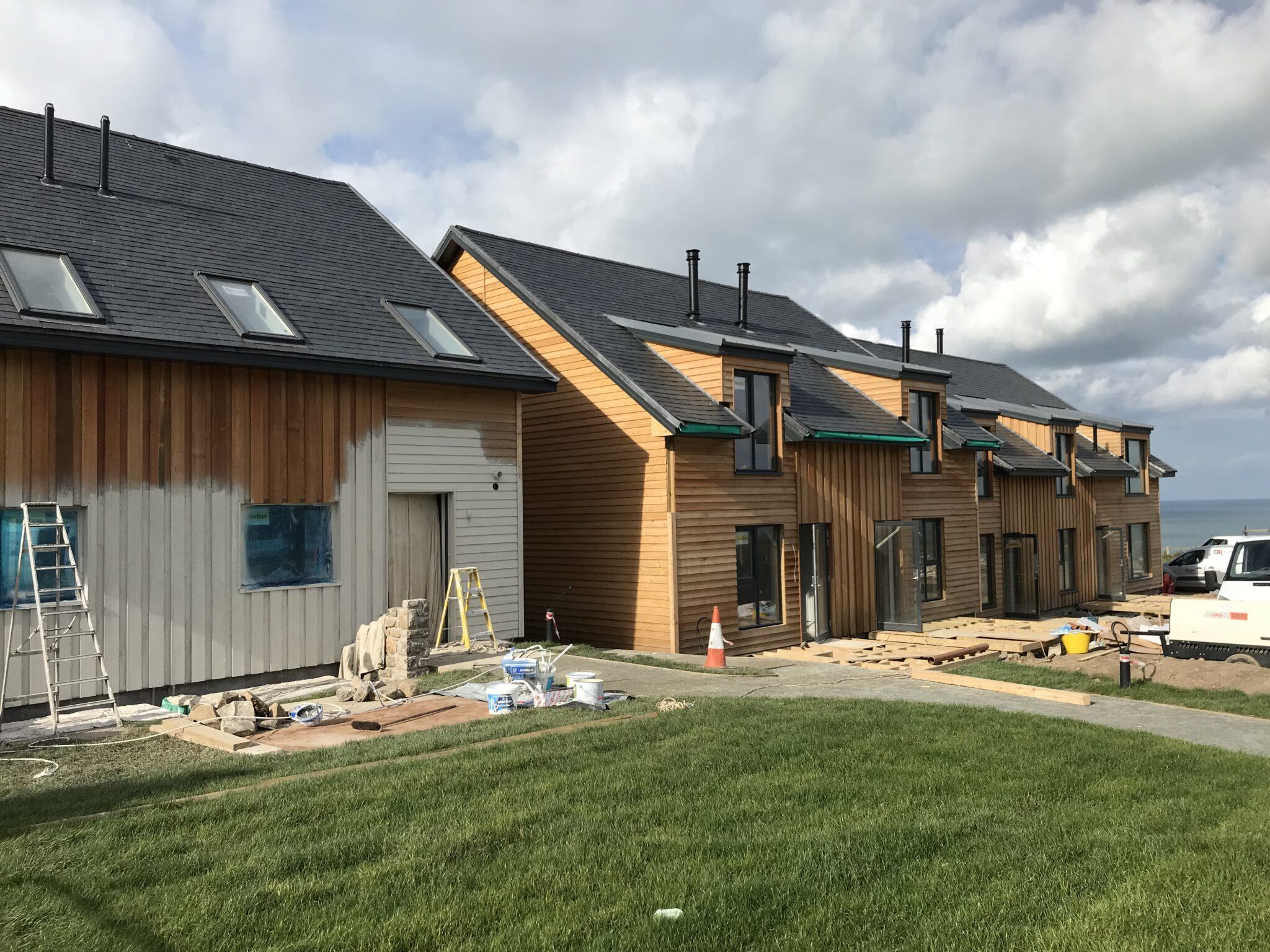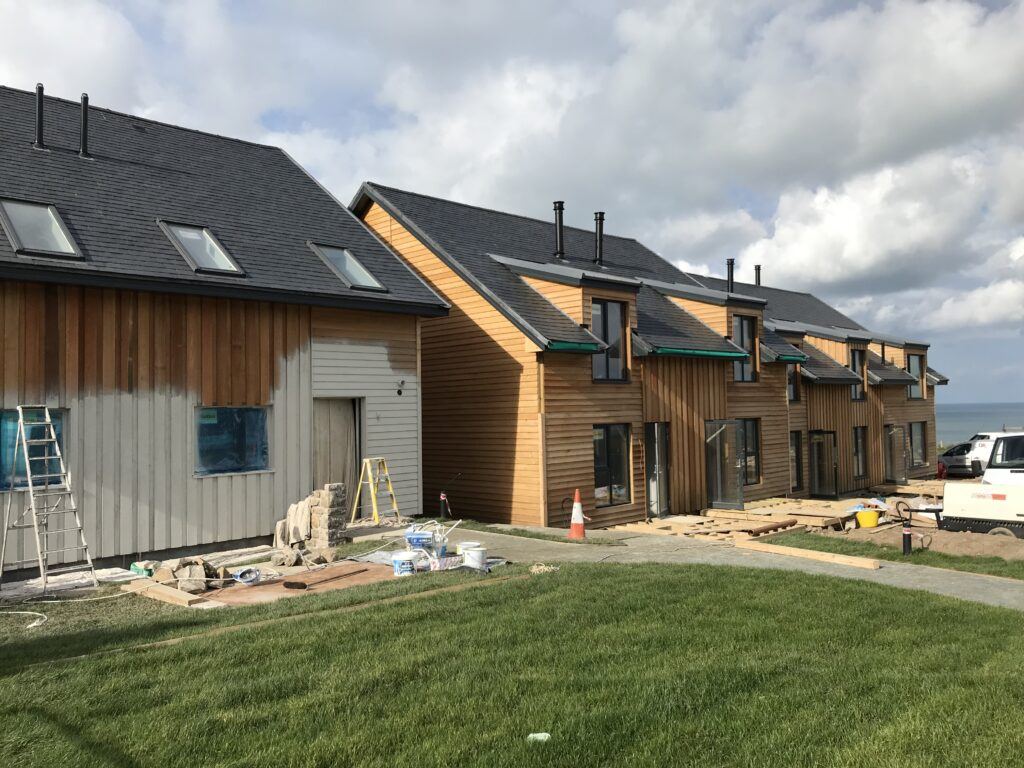 Our mission is to keep up our appearances and to keep striving to deliver the best painting and decorating results possible for all of our sub-contractors and Direct Clients
We are a team of expert painters and decorators with over 20 years of experience holding NVQ accredited certification covering all aspects of the job including interior and exterior.
We have worked for many different companies over the years tackling all types of jobs from nightclubs to new build projects, and student accommodation on a large scale in Bangor and Liverpool.
We have also worked on many schools and many other projects over the years sub-contracting for companies like RLDavies/Watkin Jones/Hr Owens, PCS, Pro-paint, and many more companies alike.
---
Our Vision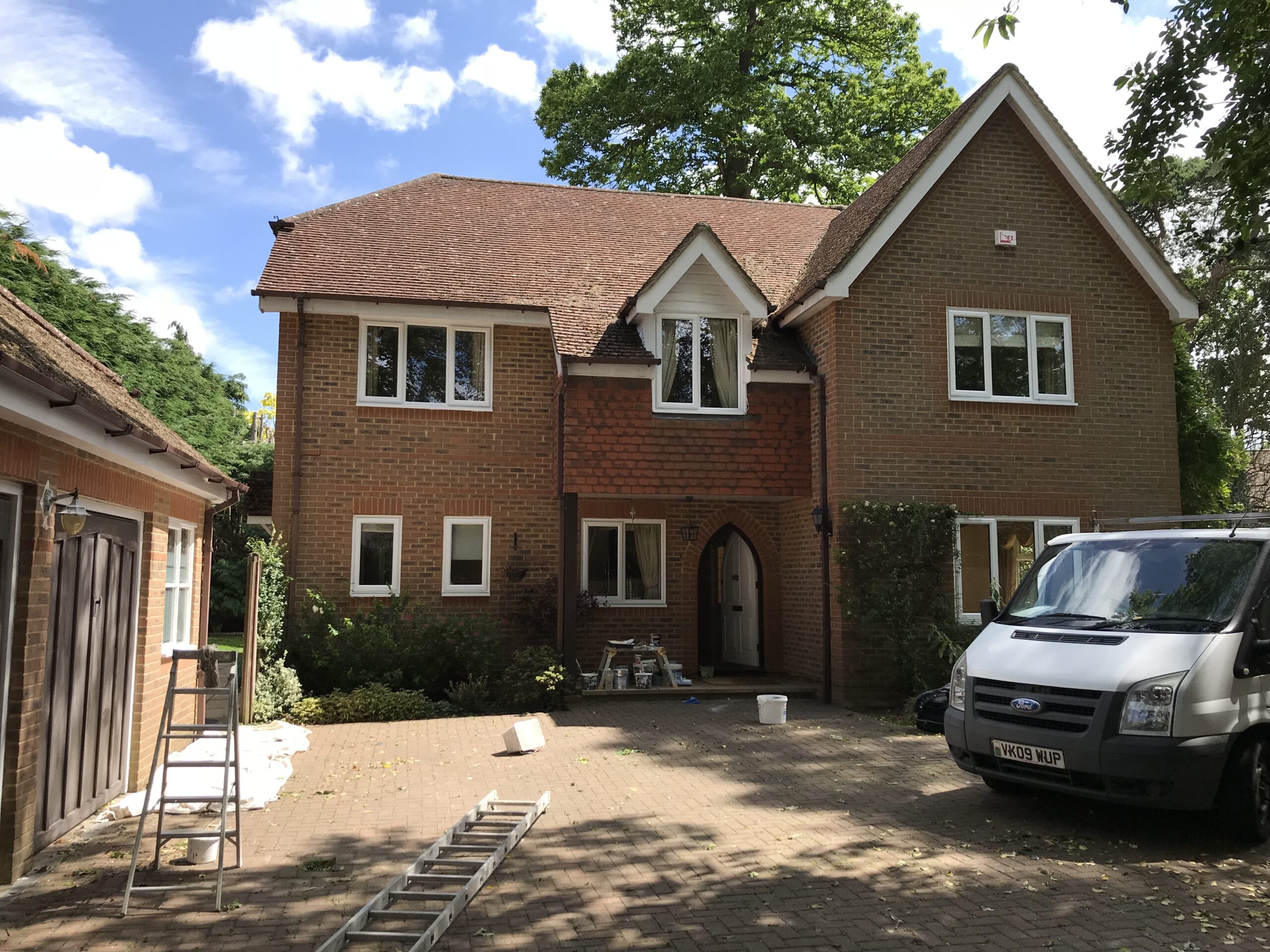 As mentioned above we have worked in surrey for many years for some of the most reputable estate agents including APW and Churchods, also some private landlords and private small-scale building companies.
We specialized in decorating rental properties to a high standard once the tenants had moved out, we make the property ready for the new coming tenants in order for them to move into a newly decorated home.
We can deliver a high standard of work in a short amount of time, typically when a tenant is waiting to move into a property in a quick time, we can deliver the results granted without fail on time every time.
the property shown in the image is a client of ours, David Van Geoffries who is a private Landlord of 11 properties in Surrey.
North Wales Decorating has been accommodating David for over 10 years with all the Internal & External Decorating.
Our Services:
All interior/Exterior Decorating.
Wallpapering/Lining.
Airless Spraying.
Domestic/Commercial.
New Build Extensions.
Refurbishments.
Rental Properties.
Insurance.
Private Landlords.
Whether you are a Landlord looking to Update a property
Or an estate agent
Or an insurance specialist
Or a private homeowner
We cover all aspects of the job, Internal decorating and External decorating.
We take pride and care in our work ethics.
We offer a free call-out, no-obligation quote.
Free Quotes are addressed to you by a detailed e-mail with a description of the work you may require.
Find out more about Our Services
We cover all aspects of the job from small-scale jobs to bigger jobs. Our experience involves handling teams of men on small and large projects, we understand every development that has an owner or client that has deadlines to meet, and we stand to meet your requirements on a daily basis.
Our Work Gallery:
Over our many years of experience, we have taken hundreds of pictures of our work on various projects up and down the country.
We welcome any of our future customers and invite them to our gallery of works to give them/you an insight as to what kind of work you can expect to be delivered from us as a company.
Also to help any new potential customers who may like to use our services but want to dig a little deeper to learn more about us.
Our Customer Reviews:
4 reviews on
Wow! Simon and Tom are nothing short of amazing! It's like hiring the A Team. They don't mess about, they get the job done perfectly and fast! Even if you think it's impossible, they just get it done! We initially booked them to spray paint the outside of our pebble dashed house, which needed a lot of work, they did such a great and thorough job, we then asked them to paint all the inside as well! The house was in need of a lot of work and Simon and Tom knew exactly what needed to be done. They went above and beyond, not only did they paint the outside impeccably, they cleaned all of the outside of the chimneys, which we didn't expect them to do, before finishing it in brilliant white just as we wanted. Everyone has commented what a great job they've done and how great the house now looks. They cut no corners. Everything is done right. As for inside, it now looks like a different house inside a well and has been finished to a super high standard, which we definitely couldn't have achieved ourselves! They again went above and beyond and sorted out all the dented plaster, the cracked old ceilings now look like they are in a new build! Simon was extremely knowledgeable about everything and advised us on colours, materials, and we also soaked up all the advice he gave us about other aspects of our renovation. We felt very lucky to have workmen in with this level of experience and calibre. They showed up early each morning when they said they would, you know exactly where you are with these guys, there's no messing about. They are absolutely committed to the job they are on and work super fast and are incredibly thorough. We would absolutely recommend North Wales Decorating to anyone. Outstanding quality, price and lovely lovely people. Thank you Simon and Tom - we will be back!
Thank you so much guys. First Class Workmanship
Simon at North Wales decorating did a great job painting my external walls. On budget, on time with no fuss. I'd highly recommend North Wales Decorating.
Matched the colour I needed when couldn't get it anywhere else
---
Contact Us:
For a Free No Obligation Quote
E-mail – simon@northwalesdecorating.com
Tel – (01745 799160) – Office Hours Between 9am – 5pm – Mon – Fri.
Mobile – 07930187252 – Mon-Fri 9am – 6pm
We Look Forward To Hearing From You With Your Decorating Needs.