Leading Painting & Decorating Service In North Wales
Based in Rhyl, We Offer A Complete Interior & Exterior Painting & Decorating Service In North Wales & North West Areas Covering All Aspects Of Commercial & Residential Painting & Decorating.
Painting and Decorating Services North Wales
North Wales Decorating was established in 1990
We have years of experience in all aspects of painting and decorating both internal and external.
Internal & External Specialist Painters – Our portfolio of painting and decorating projects should show you enough about our experience in painting and decorating.
Airless Spraying Specialists – We provide airless spray painting services both Internally and Externally
Request a Free Estimate
Our Services
01.
Interior Painting
Interior painting & decorating services for homeowners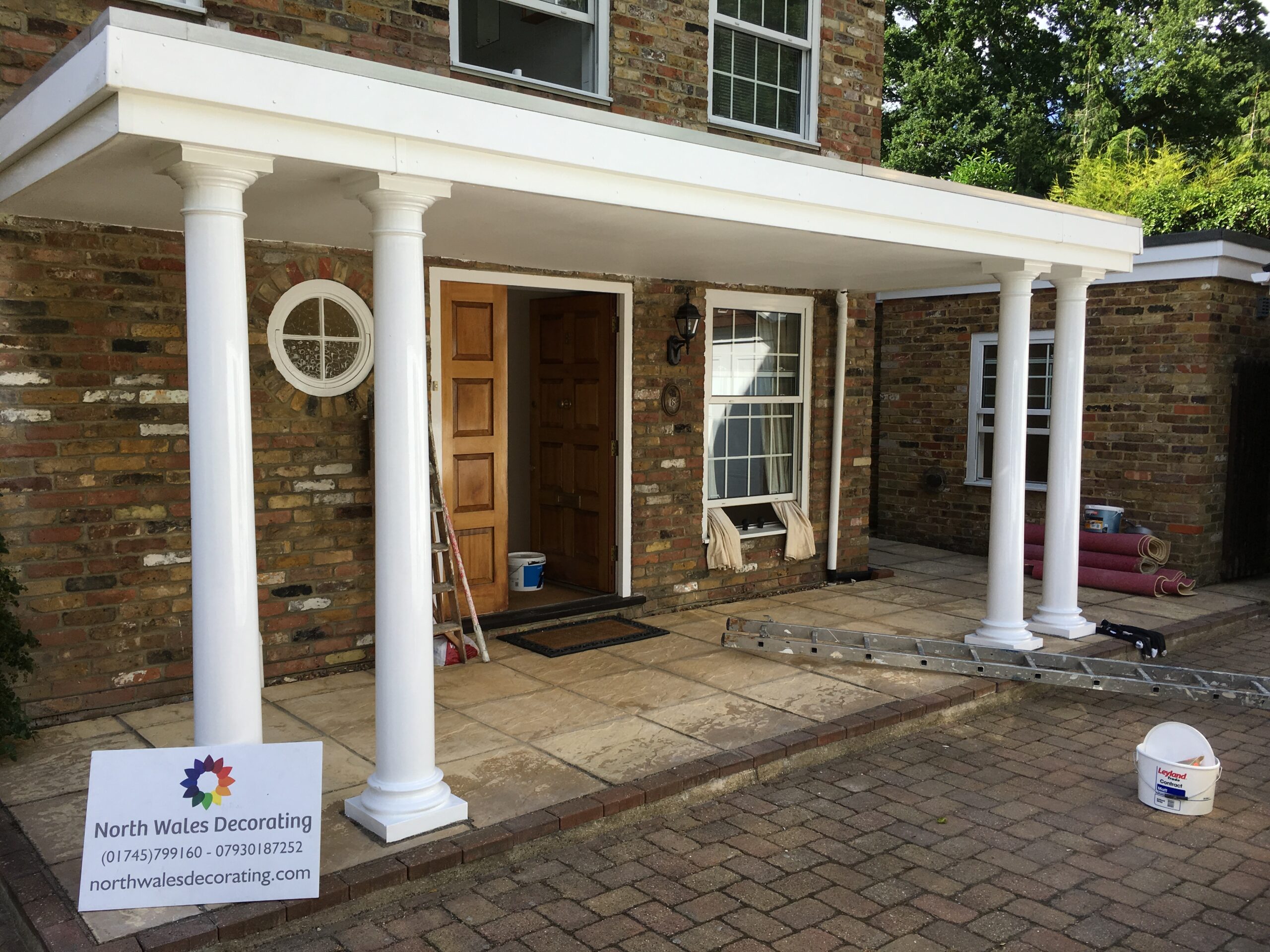 02.
Exterior Painting
Exterior painting and decorating services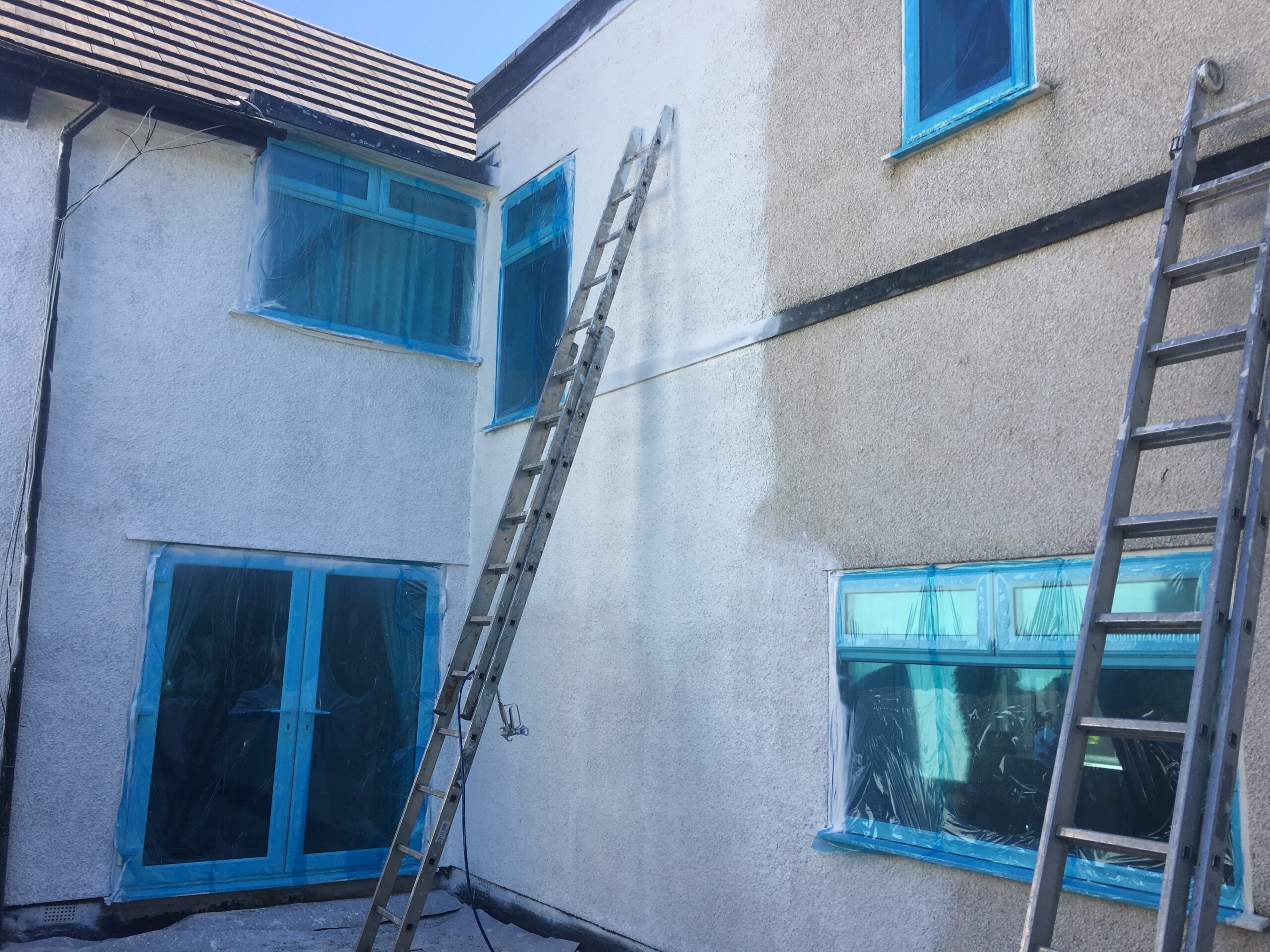 03.
Airless Spray Painting
Airless spraying sevices for all types of contracts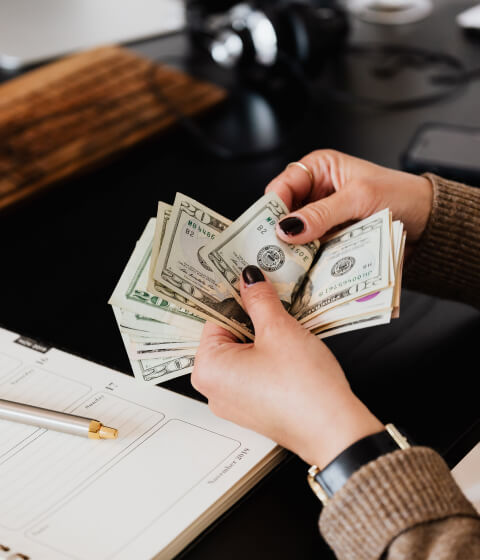 04.
Free Quotations
We offer an on-site visit free no obligation quote
Why Choose Us
We have years of experience in the painting and decorating industry est. Since 1990
Qualified Decorators
All our painters and decorators have attended college and undergone NVQ Level 1/2 training.
Workmanship Quality
The quality of our workmanship is always of the best possible standards on both existing and new work projects.
Quality Professionals
You can expect only work of top quality from our professional painters and decorators who wouldn't have it any other way.
Flexible Schedule
We try our best to work with our customers on their timescale when we work to your schedule to complete the job on time.
Affordable Services
We are very Competitive in the painting and decorating industry and we know the scale of rates when it comes to pricing jobs.
Special Offers
We sometimes run special offers for OAPs only, You will find any of our special offers on our Google My Business profile.
Our Work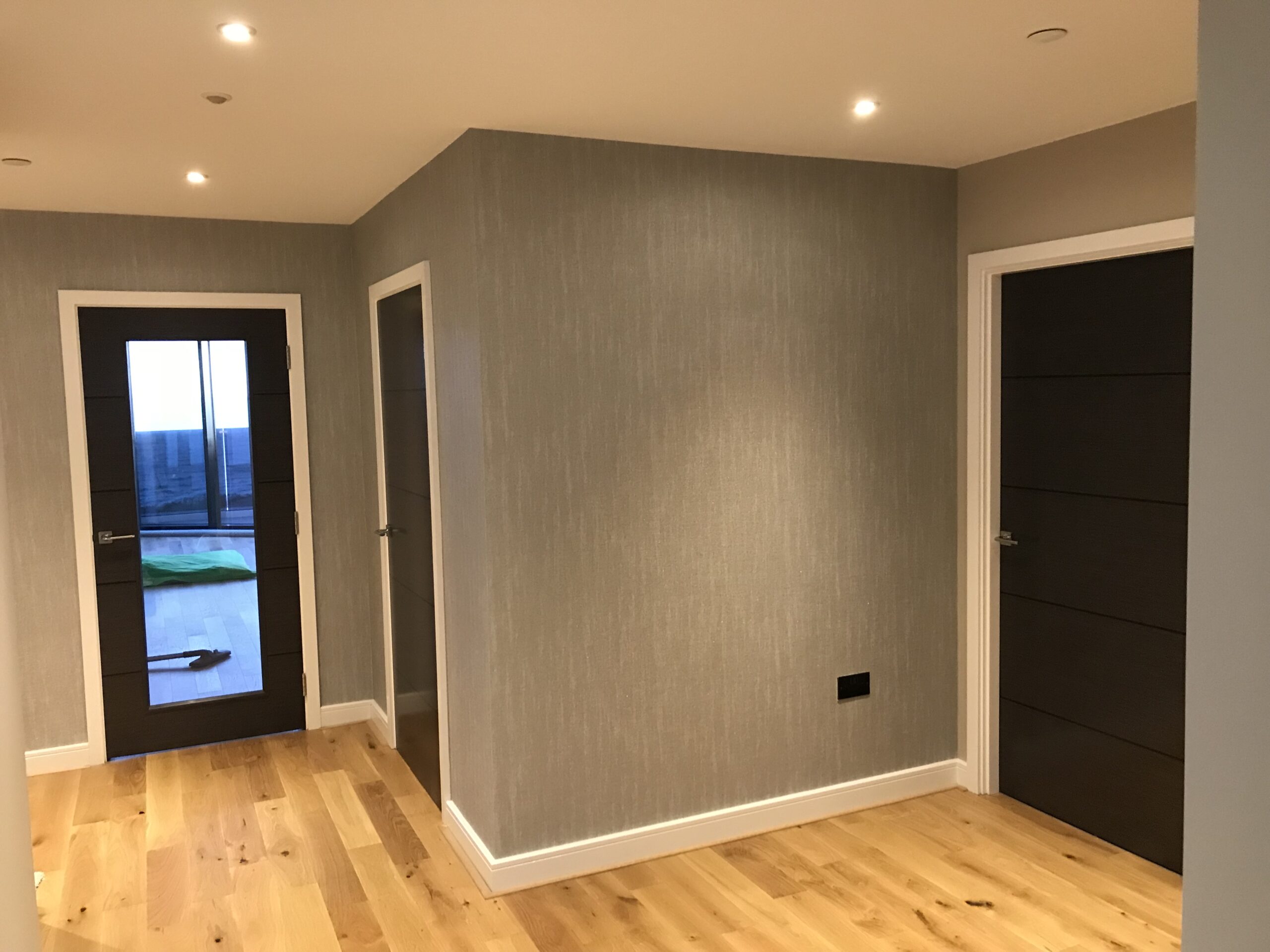 Customer Reviews
4 reviews on
Wow! Simon and Tom are nothing short of amazing! It's like hiring the A Team. They don't mess about, they get the job done perfectly and fast! Even if you think it's impossible, they just get it done! We initially booked them to spray paint the outside of our pebble dashed house, which needed a lot of work, they did such a great and thorough job, we then asked them to paint all the inside as well! The house was in need of a lot of work and Simon and Tom knew exactly what needed to be done. They went above and beyond, not only did they paint the outside impeccably, they cleaned all of the outside of the chimneys, which we didn't expect them to do, before finishing it in brilliant white just as we wanted. Everyone has commented what a great job they've done and how great the house now looks. They cut no corners. Everything is done right. As for inside, it now looks like a different house inside a well and has been finished to a super high standard, which we definitely couldn't have achieved ourselves! They again went above and beyond and sorted out all the dented plaster, the cracked old ceilings now look like they are in a new build! Simon was extremely knowledgeable about everything and advised us on colours, materials, and we also soaked up all the advice he gave us about other aspects of our renovation. We felt very lucky to have workmen in with this level of experience and calibre. They showed up early each morning when they said they would, you know exactly where you are with these guys, there's no messing about. They are absolutely committed to the job they are on and work super fast and are incredibly thorough. We would absolutely recommend North Wales Decorating to anyone. Outstanding quality, price and lovely lovely people. Thank you Simon and Tom - we will be back!
Thank you so much guys. First Class Workmanship
Simon at North Wales decorating did a great job painting my external walls. On budget, on time with no fuss. I'd highly recommend North Wales Decorating.
Matched the colour I needed when couldn't get it anywhere else
Mari
Home Owner – Interior Spraying
We got Simon and his team to spray paint all of our new house build on the 24.7.17 and it is looking amazing. The ceilings are fantastic, I don't need to touch them anymore. It was all done in a few hours, it would have taken me over a week to complete all of it. As it was new plaster we would have needed so many coats, now it is ready for colour. I would recommend this service to anyone. Very happy.
Frances Fuller
Home Owner – Exterior Painting
Thank you Simon and Peter for an efficient and thorough job when decorating the outside of our house. You came when you said you would, were very pleasant chaps, and worked to a high standard. Your quote was very reasonable for the amount of work undertaken. I would recommend you to friends.
Matt Bateman
Home Owner – Exterior Painting
Simon at North Wales decorating did a great job painting my external walls. On budget, on time with no fuss.

I'd highly recommend North Wales Decorating.
Awards & Achievements
All our competent tradesmen have completed Level 1/2 in painting and decorating as well as completing CSCS Health and Safety training courses.
NVQ Level 1/2 – Compotent Tradesmen
CSCS Cardholders
Health & Safety Certified Contractors
Fully Liability Insured @SimplyBusiness
Learn more About us